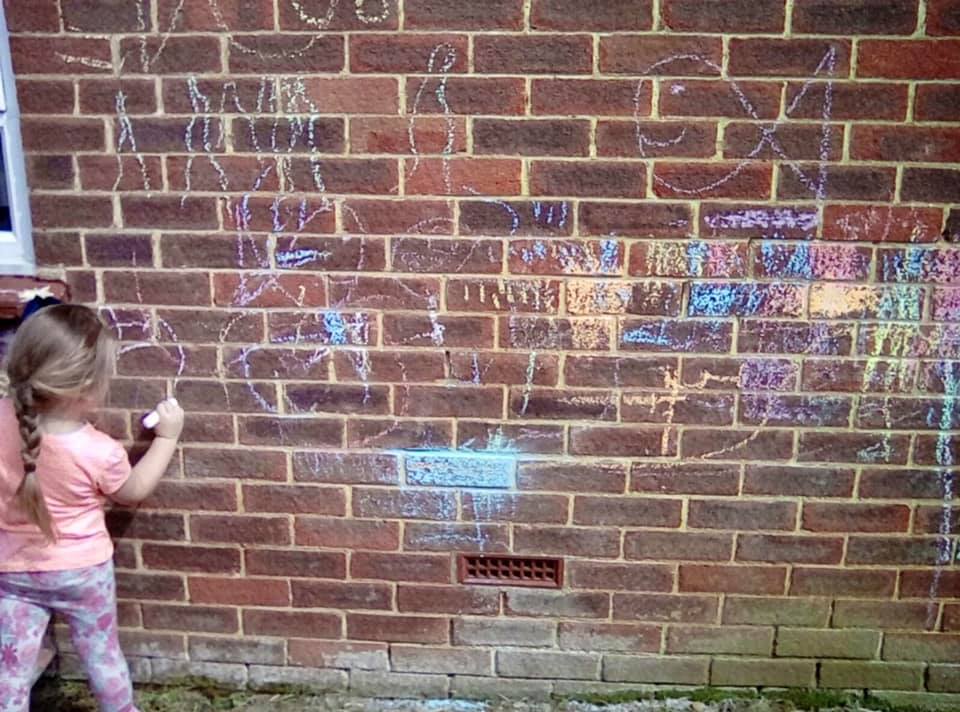 Ocean theme 15th April - 28th May 🐟🦈🌊🐚

This term we chose to theme our activities around the ocean!
The children are really enjoying exploring all the things you can find under the sea, and making a splash whilst doing it! We have lots of books to read which are based around our theme such as, "The rainbow fish" 🌈🐟 "Commotion in the ocean"🐙 and one of our personal favourites, "little mermaid" 🧜‍♀️🧜‍♂️
We have some amazing craft activities in store for this term too, you might have already seen our mermaid necklaces and our fish collages! We really do have some talented little people, they have made some real masterpieces 🎨🖌

Our outside area is definitely bustling with excitement, especially helped by the sunshine we are starting to see 🌞 The children have loved exploring the different types of sand and water play that's on offer, even if we do get soaked!