ANNUAL GENERAL MEETING
Monday 8th November @ 19:45
Come and see the setting as your children do.
This is your opportunity to meet and diverse with members of staff and ask all those questions the school run doesn't allow time for.
Nibbles & Bubbles – need we say any more?!
Parents – would you like to contribute to committee decisions, and preschool ideas and events? We would love to have your input as a trustee.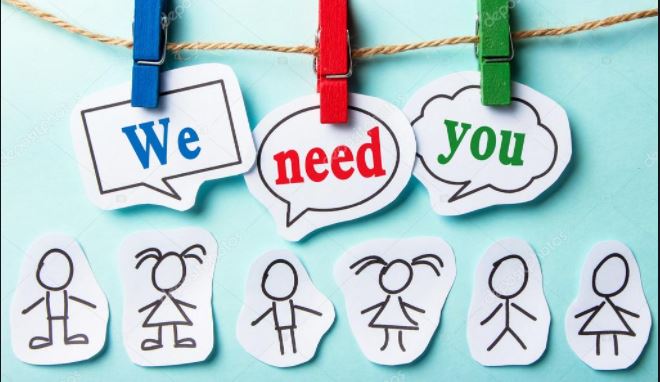 Come to our AGM and see what all the fuss is about. Alternatively, speak to Stacy for more information.
Below is the official notice with agenda, please ask a member of staff, or send any questions to chair@yaldingpreschool.co.uk